We'd love to hear what's on your mind and provide professional solutions to your problems.
Recent Client Work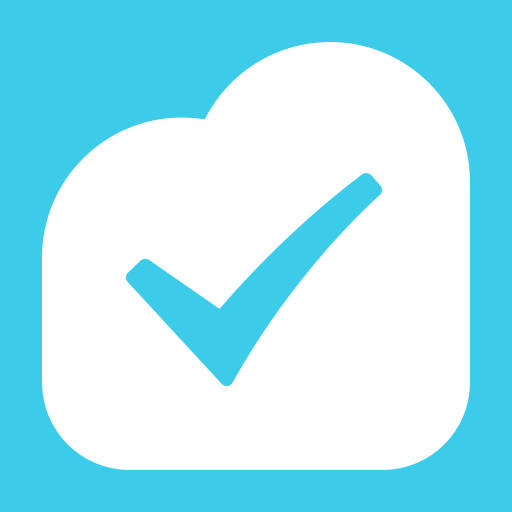 Doit.im
Doit.im implements Getting Things Done (GTD) methodology.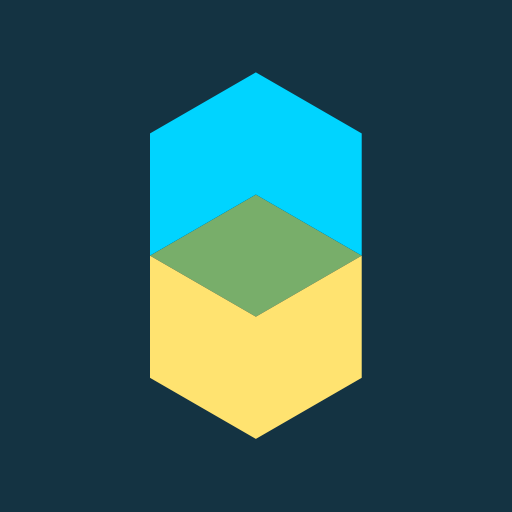 Mosiac
Useful utility app for concatenating multiple images (e.g. chat history).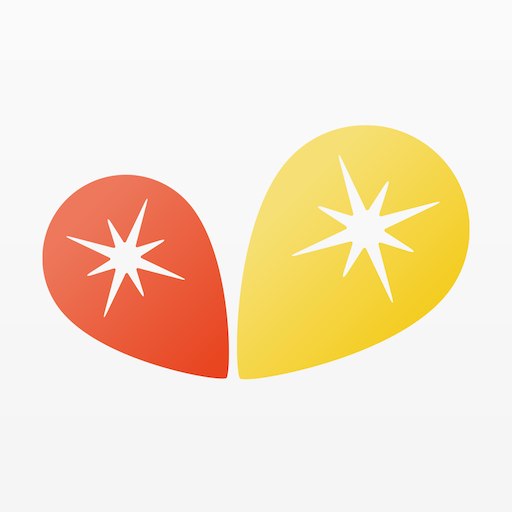 Compathy
Compathy is a travel collection service you can connect to the world with travelogs!
We've worked with
Cryptape
Blackbeans
Skin Data Bank
ConsenLabs
Mindset Warrior
Beansmile
Webgenix
Etison
ELESTYLE
Gugrit
The Plant
Xinmin Labs
Doit.im
Odigo
Wanderlust
Blueship
Pingao
Yokogawa SH
Better Business Results
Broke2